Experience the perfect blend of innovative design, relaxing inspiration and value for money.
Setup at the border of Tamil Nadu and Kerala, this vast theme based resort has a total area of 4 acre & 10 cents. Totally human friendly & pet friendly. We reach skyward with regards to the norm of our resort and the standard of our retreat. Exclusively friendly staff members and workers who'd be ready to help you at all times. You will love the nature oriented resort the whole way. The whole hotel is lurched with the Tuskers' subject or that of the elephants. You won't neglect to adore the seriously sculpted figures and creativity among the rest.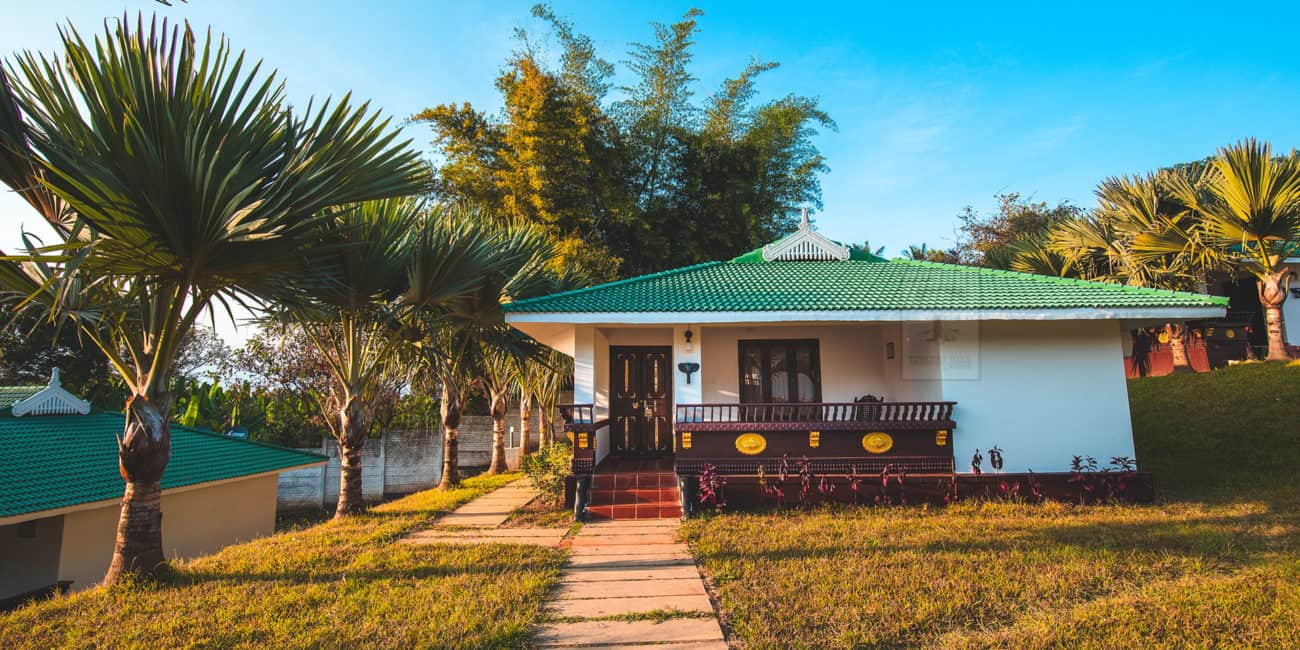 "Best holiday spot"
We had great experience and enjoyed a lot at tuskers Hill by Poppy's. Food was delicious and nutritious . staff are very friendly and obedient.all arrangements Which we need was provided by restaurant manager was good.we impressed a lot .it was very nice place for family to spend on vacation.. thank you Poppy's for giving us nice experience...
"Excellent Resort for a weekend hideout"
The resort is located in a serene and little isolated place near Anaikatti. Good Service and humble hospitality delivered by the people out there. Little more improvisation in food taste will be appreciable. A Good place to stay for a weekend.
"Nice experience .. enjoyed a lot"
We had a great experience and enjoyed a lot at tuskers hill by poppy's .food was delicious and nutritious, especially staff are very friendly , polite ,and obedient.Especially staff named D.BALAJI F&B manager made our trip more colourful and joyful .He is awesome and helped us lot in our trip.thanku BALAJI for giving us best experience and joy with poppys.